EBoard is a software running on Android or IOS and the PC computer. It is used in the classroom or meeting room. It can meet the teacher or lecture' demand of writing, highlight or zoom action. By this software, the speaker can interact with their content more efficiently and can attract the attention of audience to what they are talking about. The Content tip function can also help the speaker to give a presentation easily.
Function List

-Control the computer remotely.
-Annotate slides while presenting.
-Write and draw graph on slide with a pen.
-Change the projector to a blackboard at any time.
-Touch and move to show a spotlight to highlight a specific detail with the rest of presentation greyed out.
-Touch and move a Green Laser Pointer.
-Zoom in and out any object in the WORD or PPT (picture, grid, graph and etc.) during presentation.
-Highlight any object in the WORD or PPT during presentation.
-In-kind projection
   Function specific to Powerpoint
-Have complete control of your presentation including display slides, turn pages, play animations, and click links.
-Browse slides in thumbnail list view.
-Track presentation time and progress.
-View the content, position, order, current index of all animations.
-Preview the next slide.
-View the slide notes.
Our advantages
-Change normal projector to electronic whiteboard without ultra short focus projector.
-Write with a pen on screen, you can get a better writing experience.
-You can play a presentation at anywhere with a whiteboard in hand.
-Perfectly integrated with Powerpoint and Word, easily to use.
Scheme Comparison

Item

Eletronic whiteboard

EBoard

Construct

Special board

+

Ultra short focus projector.

Eboard

+

Normal projector.

Touch experience

Sensitive.

Writing experience

Have an offset from the touchpoint in some product.

Just like write on paper.

Enviromental suitability

Light, dust, mosquitoes canaffect the operation.

Not affected by enviroment.

Size

Cost increase with size greatly.

Suit to any size of projector.

Usability

Difficult to use.

Integrated with Powerpoint and word, easy to use.
How to get it
Eboard have three edition: Smart classroom edition, Smart meeting room edition, Personal Edition.
Please contact the sell department of us for the Smart classroom edition and Smart meeting room edition.
The personal edition can be downloaded from Google Play(Android) and Apple Store(IOS).
Scan these QR code can also download the software.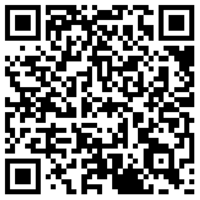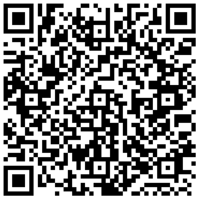 Download from Apple Store  Download from Google Play
Function Demo

Control the computer remotely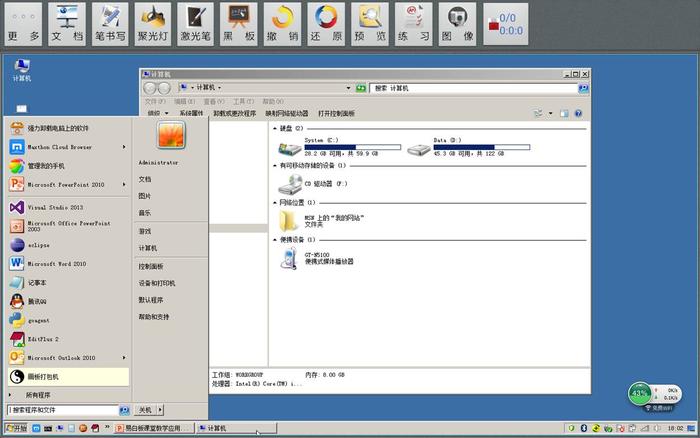 Write and draw graph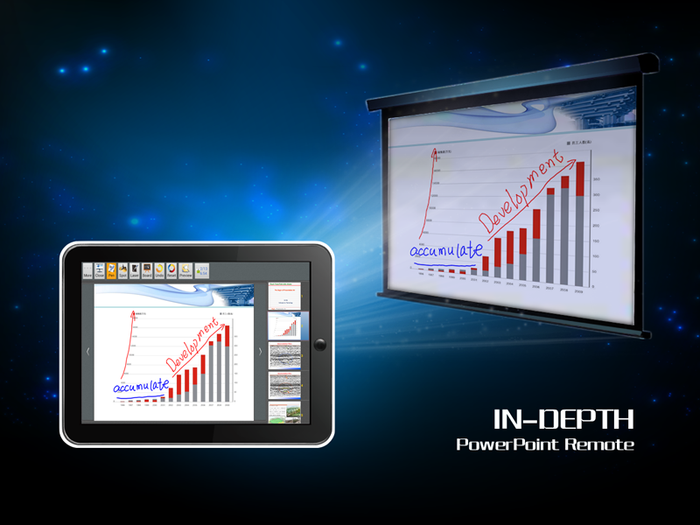 Any number of blackboard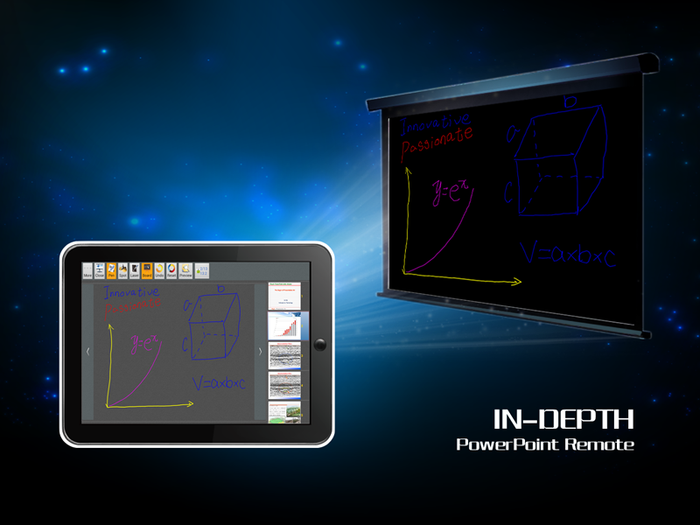 Spot to highlight detail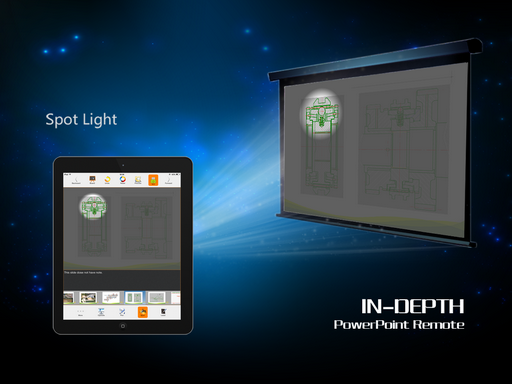 Laser pointer to the content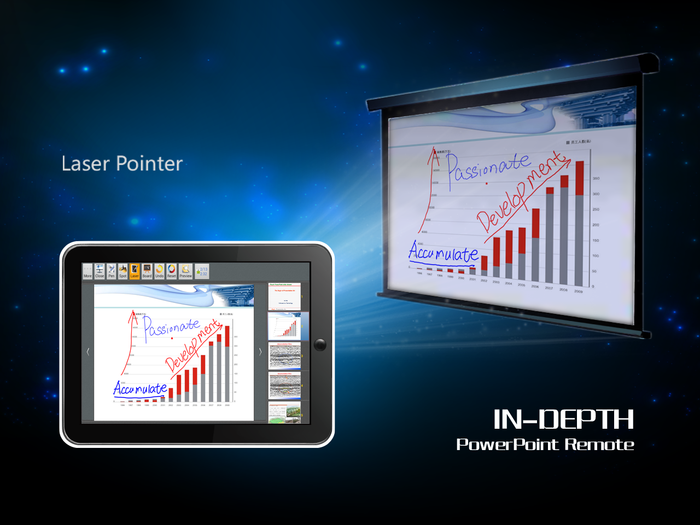 Zoom in and out any object in WORD or PPT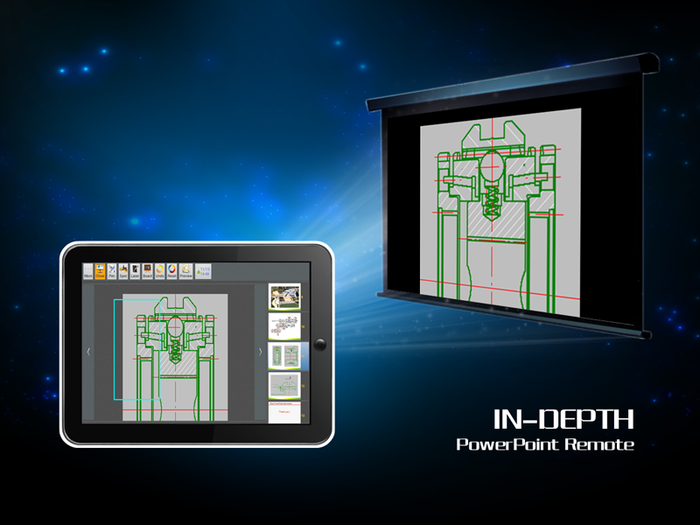 Highlight any object in WORD or PPT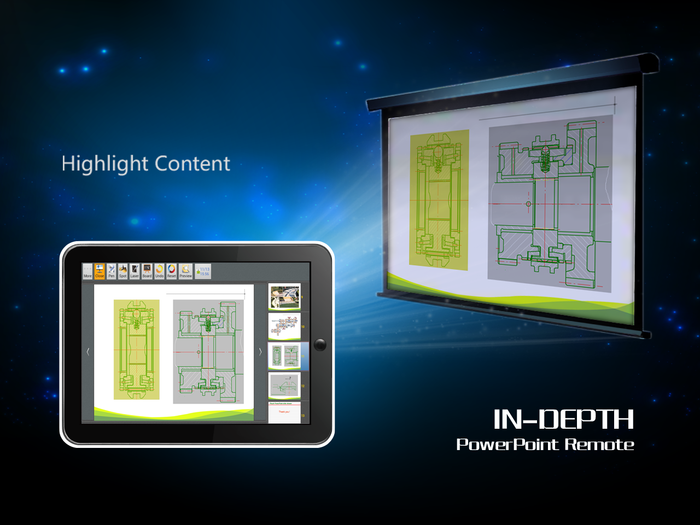 In-kind projector - Take picture with camera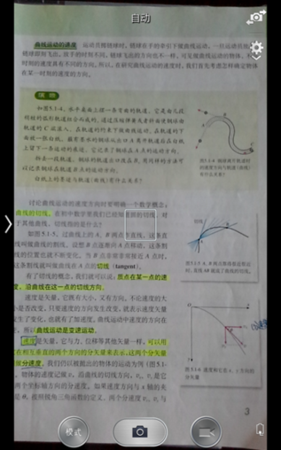 In-kind projector - Clip the picture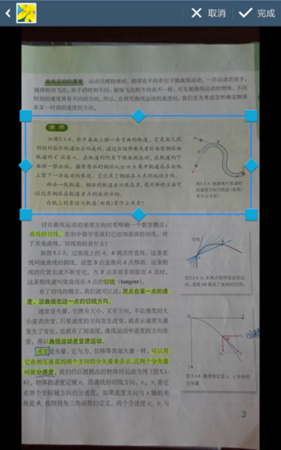 In-kind projector - Play the picture in your slide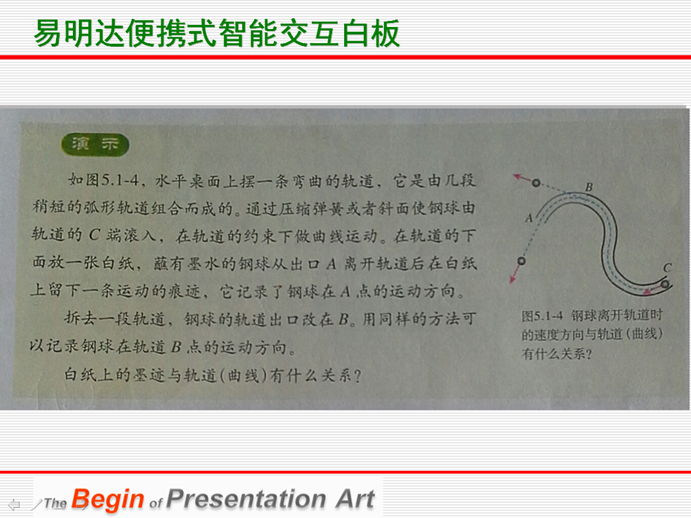 Browse slides in thumbnail list view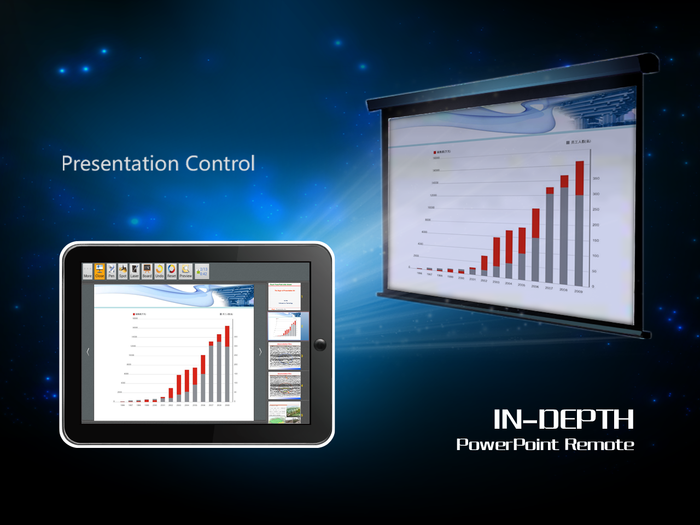 View the content, position, order, current index of all animations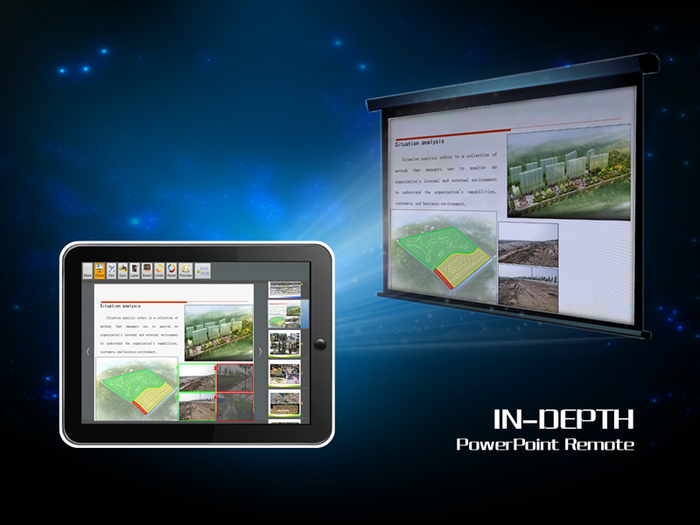 Preview the next slide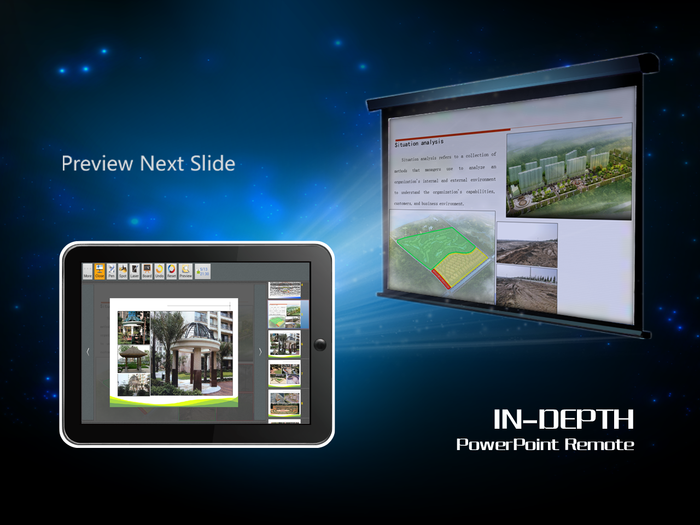 View the slide notes