How to get it

Eboard have three edition: Smart classroom edition, Smart meeting room edition, Personal Edition. Please contact the sell department of us for the Smart classroom edition and Smart meeting room edition.
The personal edition can be downloaded from Google Play(Android) and Apple Store(IOS).
Scan these QR code can also download the software.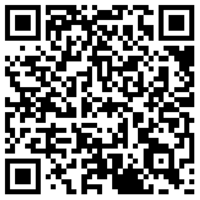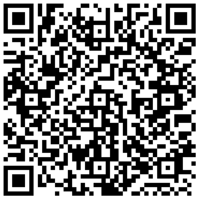 Download from Apple Store  Download from Google Play
IMPORTANT: Some function described in this site is still in development. The function list of current version please refer to the App Store.